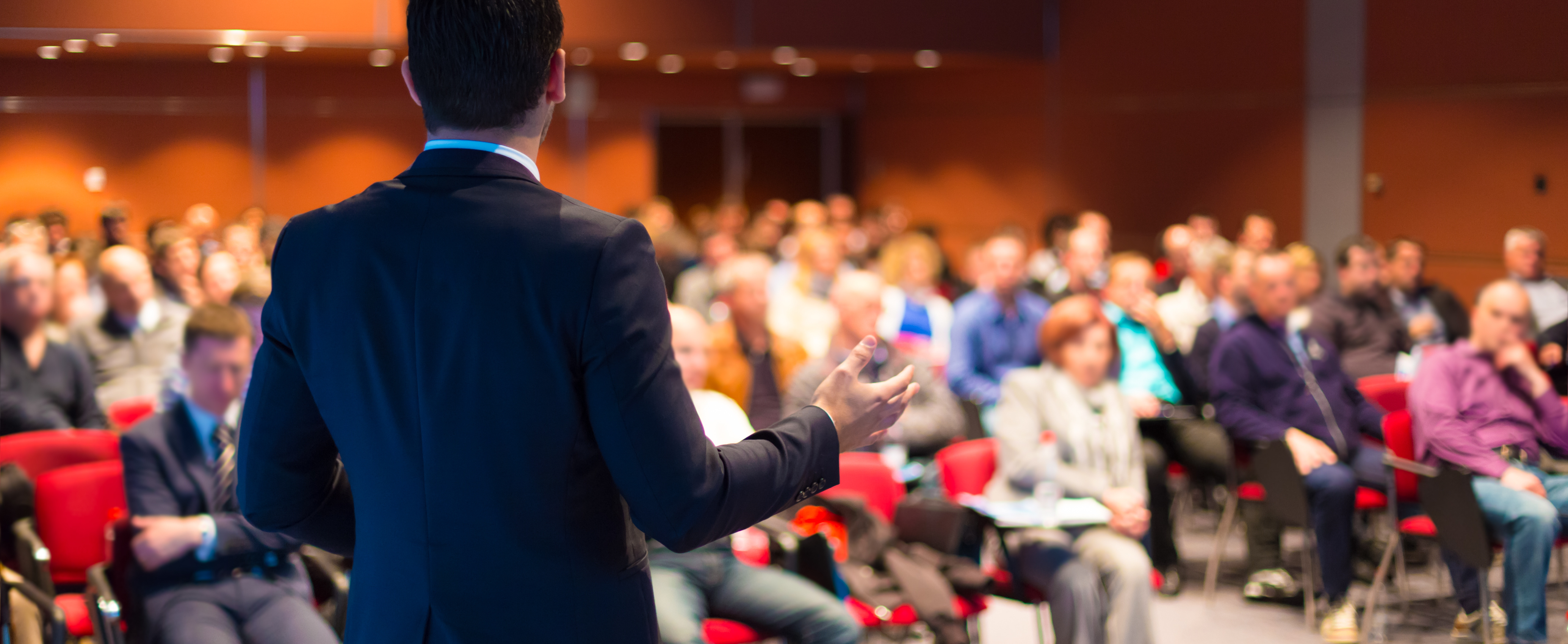 About Us
Learn about our vision and mission statements, our history, who we are, what we do, and why we do it.
Mission Statement
The Professional Institute for Instructional Coaching's mission is to provide a multi-level system of educator-centered instructional coaching support that builds teacher capacity and improves student outcomes.
Vision Statement
All teachers will have a support system that promotes effective job-embedded professional development and professional learning.
Who Are We?
The Professional Institute for Instructional Coaching is a 501(c)3 designed to help teachers effectively implement instructional practices through an instructional coaching and mentoring framework. Our focus is to prepare and support instructional coaches who provide ongoing and consistent job-embedded professional learning and development for teachers by building their instructional practice and pedagogical skills. Independent research has validated the efficacy of the program and the impact of instructional coaching on teachers, their instructional practice, student engagement, and student learning.
History
The Professional Institute for Instructional Coaching (TPIIC) evolved from its predecessor, The Pennsylvania Institute for Instructional Coaching (PIIC), a partnership of the Annenberg Foundation and the Pennsylvania Department of Education. This was a public-private partnership that collaboratively supported districts within the 29 Pennsylvania Intermediate Units from 2005 through June 2018.
TPIIC was founded by the leadership team of the former PIIC public-private partnership. It continues to help schools, districts, and LEAs build teacher capacity and impact student outcomes by designing and implementing a systemic approach to teacher professional learning. Through job-embedded instructional coaching, TPIIC helps transform the way schools think about teaching, learning, and how to help teachers grow as professionals.